Meet the team
Together we make the difference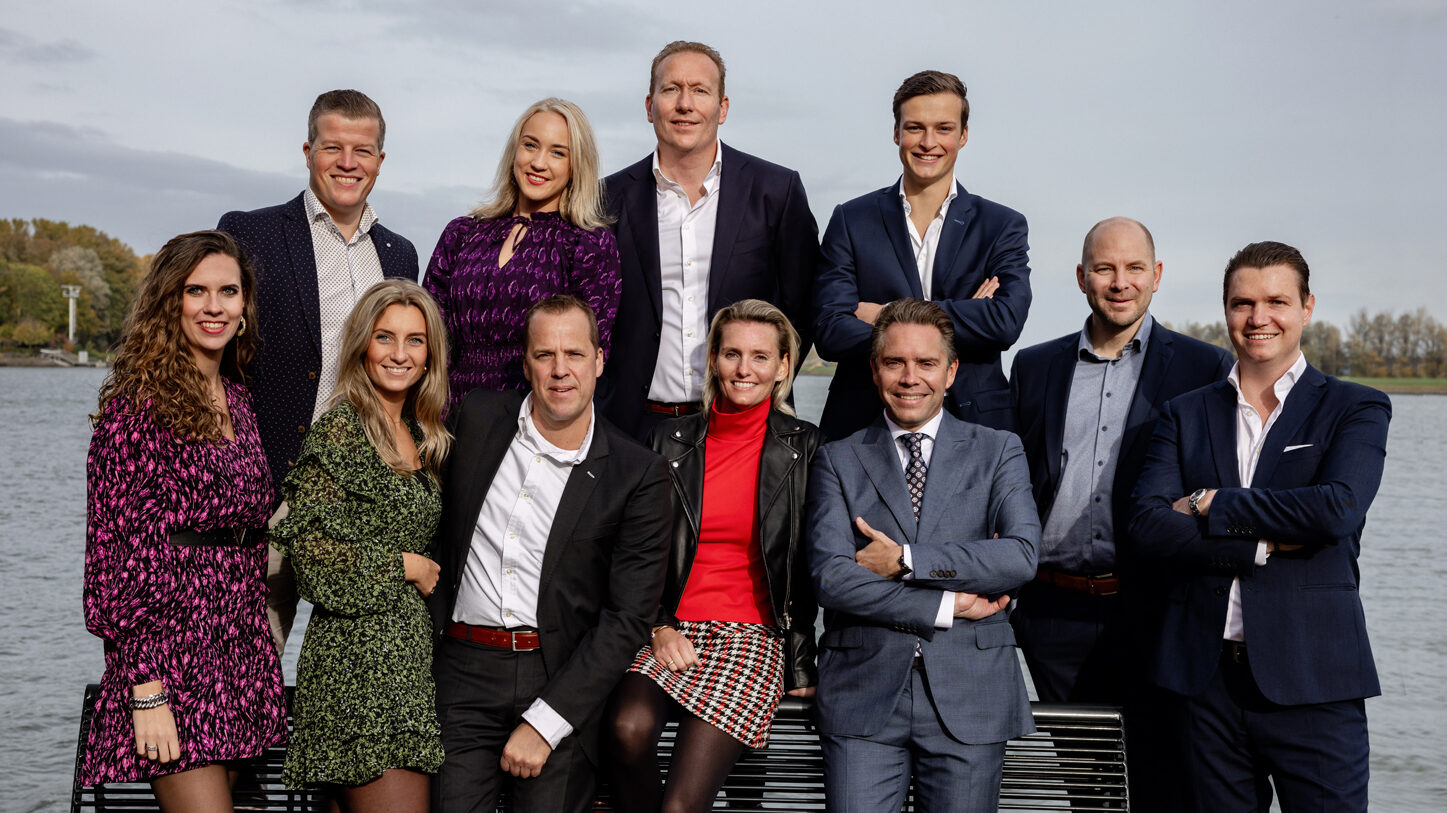 At RensenDriessen, we foster long-lasting partnerships with our clients as well as within our team.  As a team and individually, we're responsible for creating the best solutions for our clients.
We act with pace, pride, and passion. We take ownership and initiative to make things happen. We challenge both ourselves and our partners to constantly improve and develop. And we have fun doing it, because we get to do what we love every day. Almost all of us were born and raised in this industry. It's not just work, it's our world.
This is us. Achieving customer success. Since 1980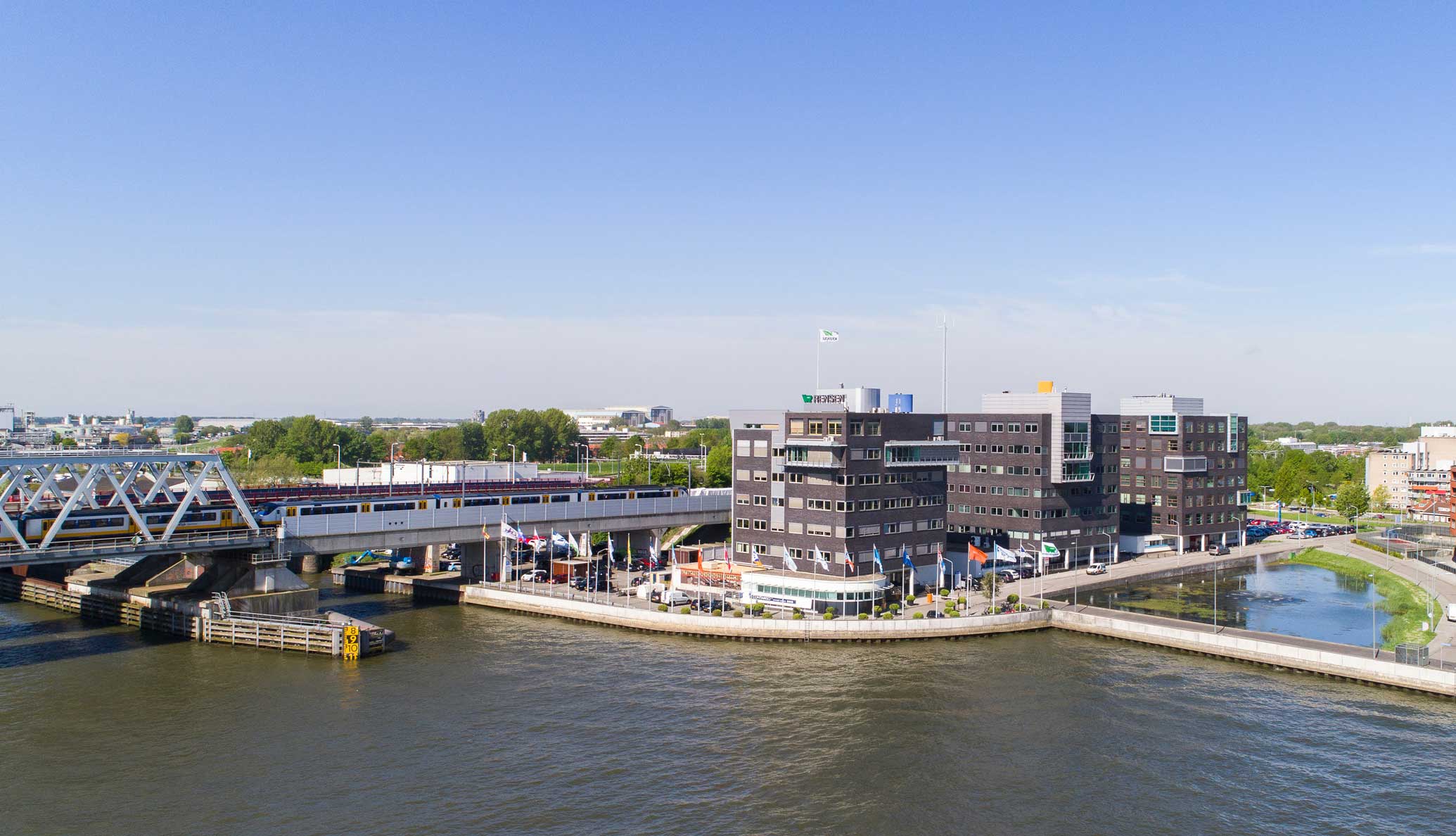 Head office
Please contact our head office in The Netherlands for questions or information. For general questions please send a message via the contact form.
Rensen-Driessen Shipbuilding
Wim Driessen
Phone +31 78 619 12 33
Rensen-Driessen Ship Brokers
Twan de Goeij
Phone +31 78 820 03 89
Address
Officebuilding "Westgate 1"
Scheepsmakerij 150, NL-3331 MA Zwijndrecht
The Netherlands
Finance
facturen@rensendriessen.com
Rensen-Driessen Shipbuilding B.V.
Bank: ABN AMRO
IBAN: NL61 ABNA 0245 5801 82
BIC: ABNANL2A
BTW/VAT: NL820604136B01
KvK/CC: 24457134
Rensen-Driessen Ship Brokers B.V.
Bank: Rabobank
IBAN: NL54 RABO 010.62.65.008
BIC: RABONL2U
BTW/VAT: NL8170.29.837.B.01
KvK/CC: 2438877